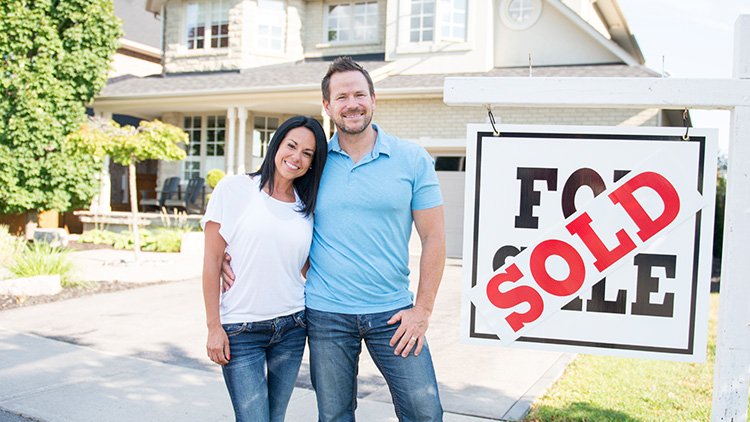 If you're looking for a realtor near Camden, NY, the licensed real estate agents at Christmas Country Homes can help.
The professionals at Christmas Country Homes have the experience you can rely on. Whether you're a buyer or are looking for a realtor to sell your house, Christmas Country Homes makes it happen.
When You Need a Realtor Near Camden, NY to Sell Your House, You Need Christmas Country Homes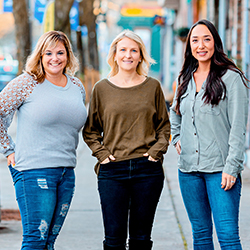 Working with Christmas Country Homes is the fastest way to sell your house. We make it possible with our advanced marketing and expert negotiations.
We also offer video property tours to attract potential buyers and get your property sold.
"Amazing job. Becky got me a great offer in just 2 days. She did what she said she was going to do. I contacted other realtors before Becky but not one of them convinced me that they were in a hurry to sell my house. Thank you, Becky, for an outstanding effort and outcome."
– Mike, a satisfied Christmas Country Homes client
The Realtors at Christmas Country Homes Offer the Fastest, Easiest Way to Sell Your Home
"Just closed on selling my parents' house. Our agent, Nikole Christmas, was awesome! Nikole was not only a pleasure to work with, she was extremely professional, knowledgeable and easily accessible whenever we had questions. Nikole took the stress out of selling and assisted with each step along the way from listing to closing."
– Rob, a satisfied client
The Realtors at Christmas Country Homes Can Make Your Dreams of Homeownership a Reality
If you're looking to buy a house rather than sell your property, the realtors at Christmas Country Homes make the process easy. With our inventory of houses for sale near Camden, NY, you're sure to find the right home for you.
"Recently bought a house using a local real estate agent from Christmas Country Homes. Our agent, Becky, was very helpful. She was quick to respond and an important part of our journey."
-Arjay & Monique
Whether Selling Your House or Looking for Houses for Sale Near Camden, NY, the Realtors at Christmas Country Homes Make It Happen