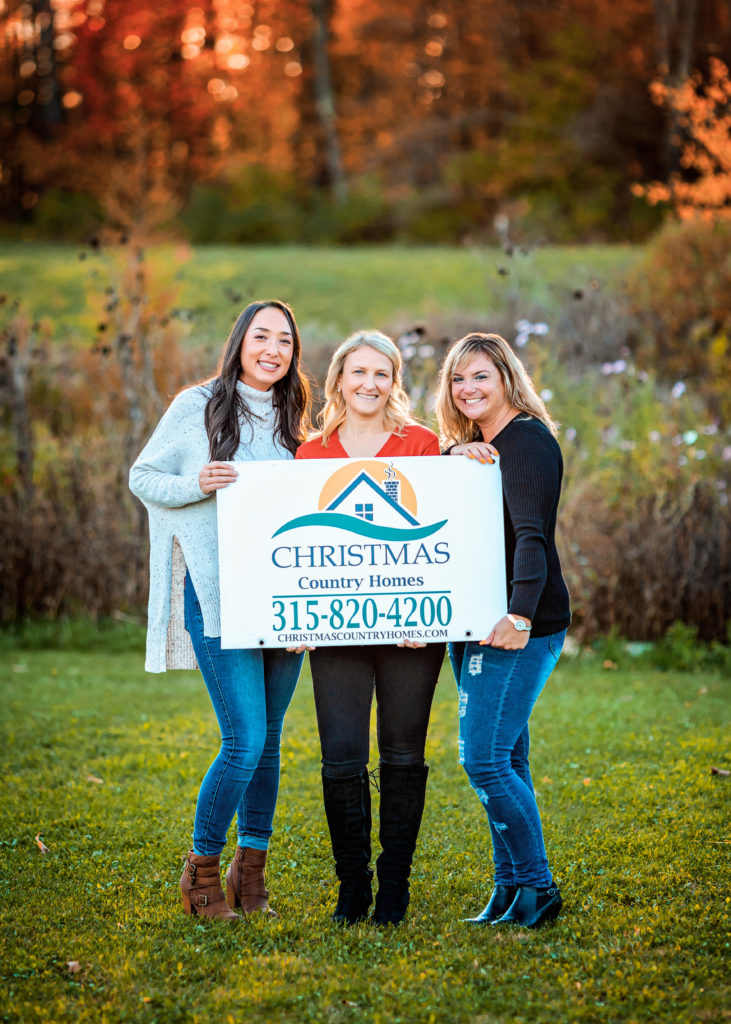 Located at 23 Main St. in Camden, NY, Christmas Country Homes is a full-service and fully online real estate brokerage firm with a subscription to the local Multiple Listing System (MLS), which enables our agents to show both their own listings, as well as those of other real estate companies. Christmas Country Homes offers everything one could expect from an up and coming real estate firm – from highly polished marketing and advertising to expert representation, negotiation and video tours of properties.
Daniel Christmas, principal broker, has been in the real estate business for over 30 years. Christmas & Associates is a New York-based real estate company that acquires and sells land to hunters, fishermen and outdoorspeople. The company also builds cabins for land customers and provides forestry, land use planning and brokerage services throughout New York's Adirondacks, Tug Hill, and Southern Tier. Christmas & Associates provides a range of properties including waterfront, large acreage tracts, lots bordering state forest land and land and camp packages – all fully guaranteed. The company also offers in-house financing.
As a division of Christmas & Associates, Christmas Country Homes will focus primarily on helping upstate New York customers buy and sell homes and residential building lots. Although the focus of our new company is somewhat different, the corporate philosophy remains the same – offer the best customer service and the finest quality properties.