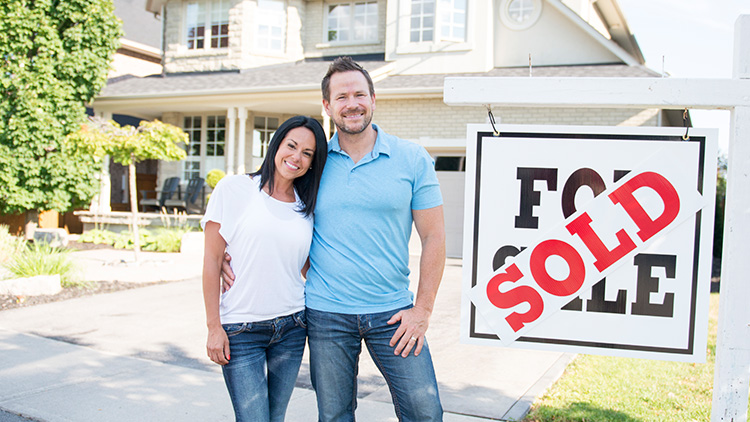 When selling real estate near Camden, NY or surrounding areas, partner with the professional real estate agents at Christmas Country Homes.
Our marketing and expert representation gives you an advantage, offering the fastest and easiest process for selling your home.
Partner with Christmas Country Homes to Sell Your Home
Competitive Commissions
Expert Negotiation and Representation
Next Level Marketing That Helps Sell Your House Fast
Creative Property Video Tours
Licensed Local Real Estate Agents
Christmas Country Homes – Over 30 Years of Experience in Selling Real Estate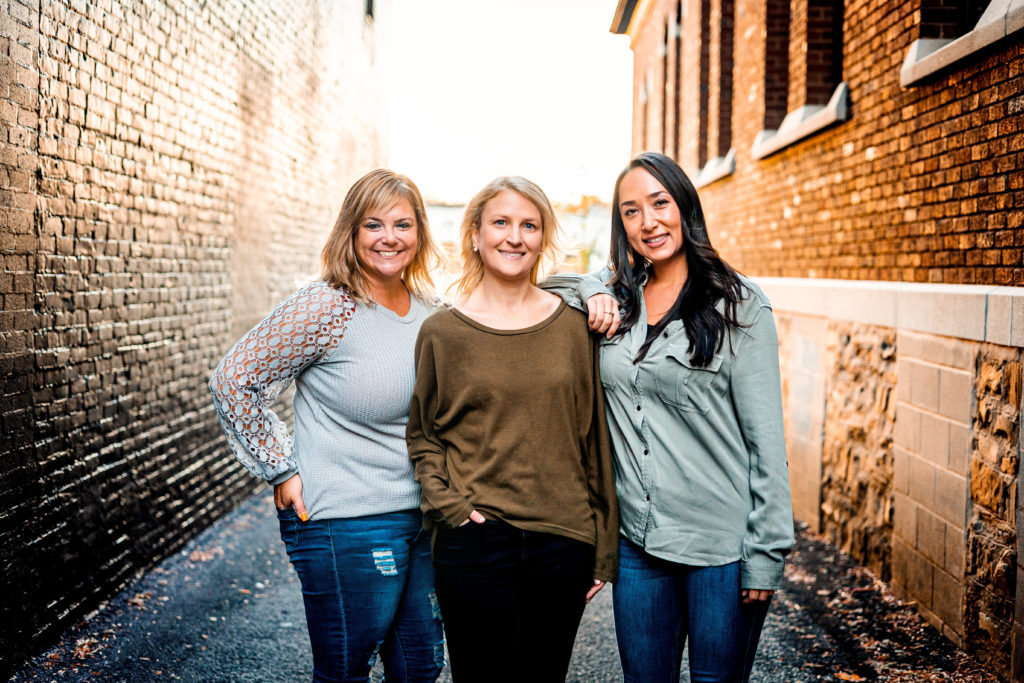 "Just closed on selling my parents' house. Our agent, Nikole Christmas, was awesome! Nikole was not only a pleasure to work with, but she was extremely professional, knowledgeable and easily accessible whenever we had questions. Nikole took the stress out of selling and assisted with each step along the way from listing to closing."
– Rob, a satisfied client
Selling Your Camden, NY Home is Fast, Easy and Stress Free with Christmas Country Homes
Our team of licensed NY real estate agents have the experience and expertise to simplify the real estate sales process. Selling a home is easy with our team on your side.
With Christmas Country Homes, you don't need to become an expert at selling real estate. Trust our agents to provide the dedicated service you need. We communicate with you throughout the home sales process, keeping you informed and getting you the price you need.
Selling Camden, NY Real Estate Starts Here